Synopsis
The Serengeti is home to many of Africa's iconic animals, and hosts one of the world's most extraordinary natural events: the annual wildebeest migration. Nature has orchestrated a symphony in which every species has a very distinct role to play in the balance of an entire ecosystem.
SCREENINGS
Part of Bear Cubs – Shorts Collection
4/25 at 3:45PM
Screening & Talk
4/27 at 4:15PM
Categories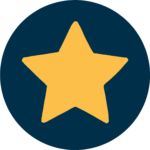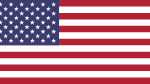 About
40 minutes
Finalist Category: Youth Program
Director: Michael Dalton
Producer: David Gross
Serengeti is produced by Definition Studios, and is distributed by K2 Studios.
SPONSOR